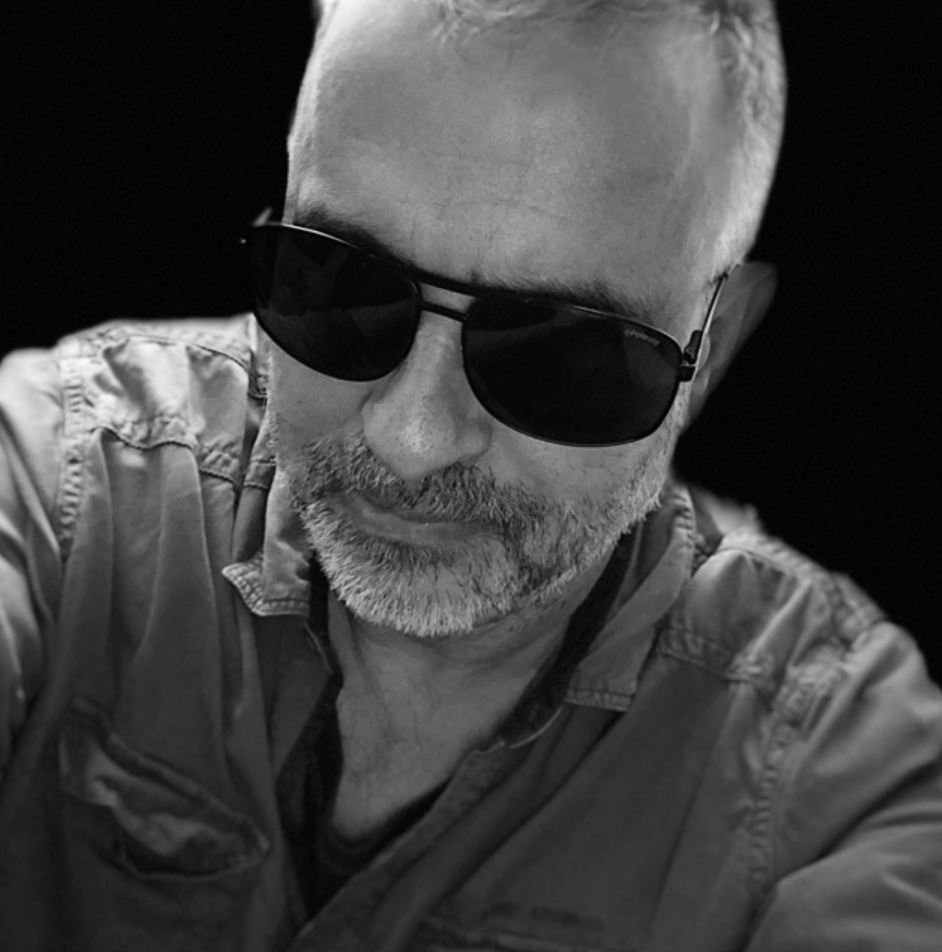 Ik ben
Paul Tekenbroek. Sinds 1996 freelance video, documentaire en film editor. Ik verzorg offline en online Tv-programma's en documentaires voor diverse film- en tv-productiemaatschappijen, nationale omroepen (o.a. AVRO-TROS/NTR/VPRO/KRO-NCRV/EO/Joodse Omroep/BNNVARA) en externe producenten.
Werkzaamheden documentaire en film editor
Een editor ondersteunt de regisseur in het maken van keuzes, komt met oplossingen, beheerst de taal van het beeld, kent de klassiekers, en weet ook zijn eigen beeldtaal te creëren. Het ritme, de muziek, de audio, en ja ook de effecten dragen bij tot de juiste vertelling. Goede montage is onzichtbaar, intuïtief en ritmisch in balans, soms high speed en andere keren tergend traag. De kunst van het weglaten –Kill Your Darlings-, precies het juiste vertellen, het comprimeren van een verhaal tot de essentie is wat een goede editor beheerst.
Offline editor
De werkzaamheden van een editor kun je grofweg opsplitsen in twee taken.
Een offline editor doet montagewerk dat bestaat uit voorbereidend werk voor online.
Spotten van het ruwe materiaal, ook wel footage genoemd. Dit betekent dat het ruwe materiaal van een film in zijn geheel wordt bekeken, dit noemen we spotten.
Overleg met de regisseur welke footage er wel of niet in de film of documentaire thuishoort.
Ruwe scènes knippen.
Online editor
Een online editor doet het montagewerk voor de samenstelling van het uiteindelijke verhaal. De online editor werkt de tijdlijn foutloos af en levert het uiteindelijke verhaal op de juiste manier af aan de klant.
Wil je van gedachten wisselen over wat ik voor jou film of documentaire kan betekenen? Neem dan contact op!
Mede mogelijk gemaakt door BOOSTBrands