Meer dan 30 jaar ervaring
De kunst van het Vertellen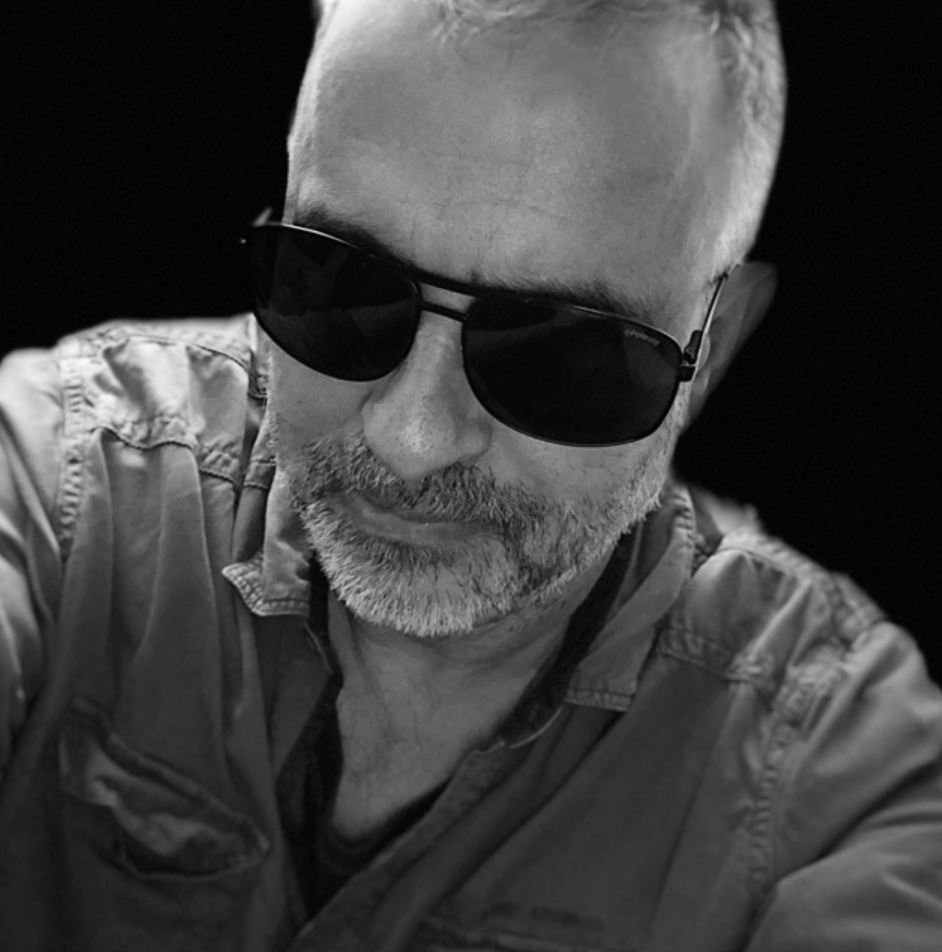 Sinds 1996 freelance video, documentaire en film editor. Ik verzorg offline en online Tv-programma's en documentaires voor diverse film- en tv-productiemaatschappijen, nationale omroepen (o.a. AVRO-TROS/NTR/VPRO/KRO-NCRV/EO/Joodse Omroep/BNNVARA) en externe producenten. Goede montage is onzichtbaar, intuïtief en ritmisch in balans, soms high speed en andere keren tergend traag. De kunst van het weglaten –Kill Your Darlings-, precies het juiste vertellen, het comprimeren van een verhaal tot de essentie is wat een goede editor beheerst.
Portcities and Health:
In opdracht van de TU Delft ontwikkelt BonteKoe Media een pilot van het verleden, heden en de toekomst over de gezondheid van havensteden. 
Inbetween Video Producties
In opdracht van Inbetween Video Producties verzorgd BonteKoe Media de opnamen van de interviews en de post-productie van de documentaire 'Let my people go'
Violist zonder viool
In opdracht van SOLfilmprodukties montage van Violist zonder viool. Het vervolg van de documentaire 'Zigeunermuziek doet pijn'.
In dit vervolg wordt de primas van het Tata Mirandorkest, Nello Mirando, gevolgd in zijn strijd tegen een beenmergziekte waardoor hij niet meer in staat is om te spelen.
In opdracht van de TU-Delft produceert BonteKoe Media een korte trailer voor een cursus voor en over waterprofessionals.
Wil je van gedachten wisselen over wat ik voor jou film of documentaire kan betekenen? Neem dan contact op!
Mede mogelijk gemaakt door BOOSTBrands